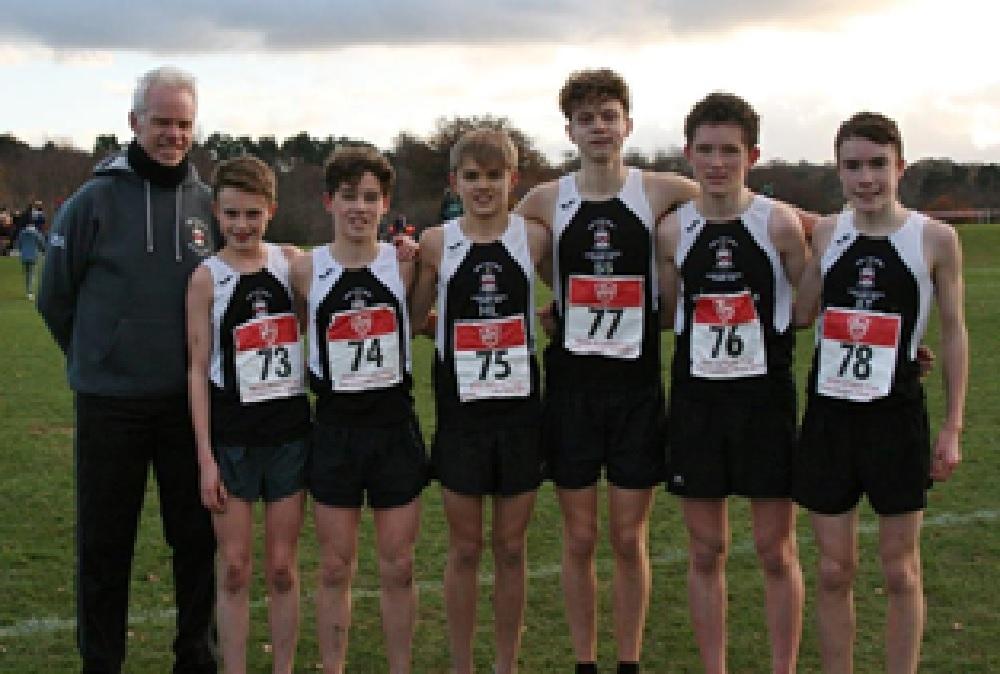 Congratulations to Ermysted's, a fantastic achievement. Below is the text from the Craven Herald. The full article can be found at:
https://www.cravenherald.co.uk/sport/18128609.ermysteds-cross-country-team-compete-england/
THE senior cross-country team of Ermysted's Grammar School has been selected as the English representative in the International Schools Federation World Schools Cross-Country Championships.
They will race in English vests in the biennial event this season to be held at the ski resort, Štrbské Pleso, Slovakia, in April.
The team was initially contacted, along with a small number of schools of proven pedigree in running, and asked to say why Ermysted's should be selected.
This team have been excellent in terms of running throughout their time at school with a glittering array of awards.
In autumn 2017, as an under-15 team they won the English Schools' Cross-Country Cup Final at Sevenoaks in Kent.
As it was, the English Schools' Athletic Association, who were selecting the team to represent England, this will have gone a long way towards the selection.
However, more recent success in winning the King Henry VIII Relays in February of this year will have cemented their selection, as this is widely accepted as a schools' national cross-country relay event.
The boys now have a real incentive to keep themselves in tip-top form and a chance of a lifetime to represent their nation.
This is fantastic recognition of the students' ability, as they have been picked as the best senior boys' team in the whole of the country.
Equally, it is a tremendous honour for the school, who are really proud of the school's achievements over the years in terms of cross-country running and consider this to be a wonderful validation and reward for many years of hard work and dedication by both the boys and coaching staff.